ACC was formed in 2014 by Lisa Zenker, who has 20+ years of experience as a court reporter and CART provider. She has a thorough understanding of what it takes to provide accurate, detailed, and accessible communications. Growing up, Lisa had a friend who suffered with hearing loss, and saw the everyday struggles she faced socially and in school.
Lisa has met with other individuals in the deaf community over her years of communications work and has made it her mission to advocate and learn about providing accommodations. Lisa trained with the pioneer of the CART industry at the beginning of her career and wanted to make a difference in the lives of those who faced communications challenges.
ACC is a Woman-Owned Enterprise, and our desire to help others succeed and make access to communication standard for everyone in school and the workplace.
ACC has provided Captioning for a variety of entities including, the NYC Mayors Office for Emergency Preparedness meetings, Ivy League Universities, Community College, SUNY NY schools, Westchester County public school system, large and small corporate events, The United Nations.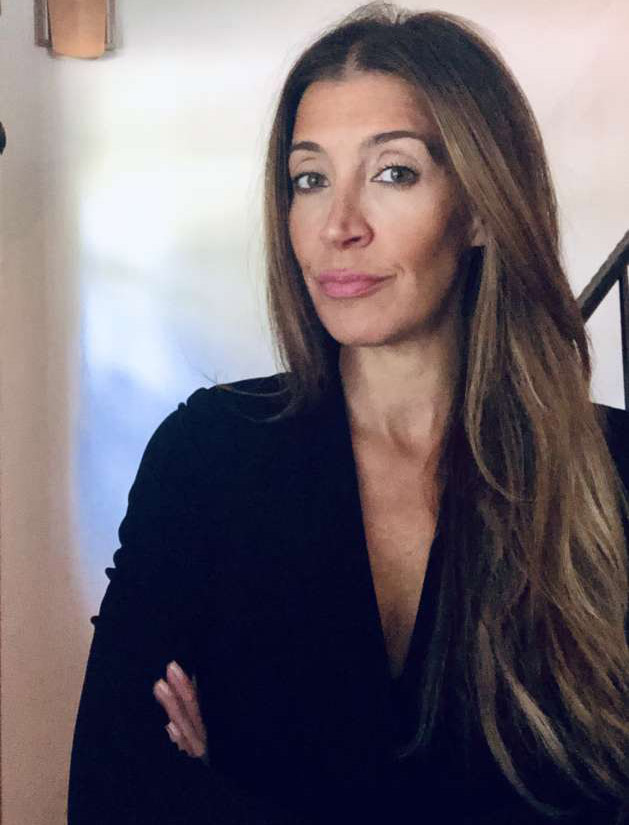 Lisa Zenker
Founder – All County Captions